Mit Recht zu Gerechtigkeit
Rechtsmobilisierung in Perus Bergbaukonflikten
Angela Lindt

University of Bern
Keywords:
transnational corporation, legal responsibility, mining, social movements, Peru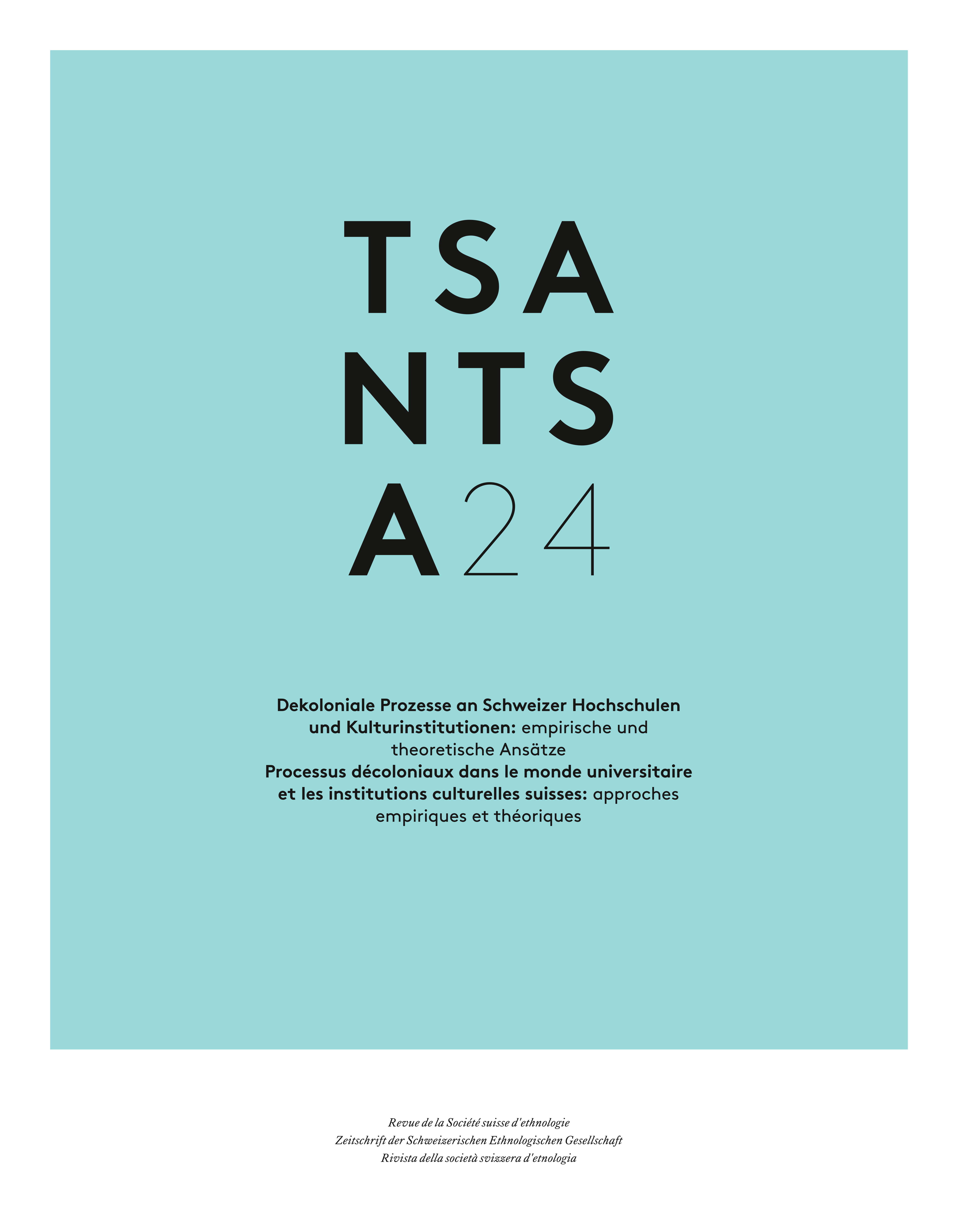 How to Cite
Lindt, Angela. 2019. "Mit Recht Zu Gerechtigkeit: Rechtsmobilisierung in Perus Bergbaukonflikten". TSANTSA – Journal of the Swiss Anthropological Association 24 (May):99-104. https://doi.org/10.36950/tsantsa.2019.24.6925.
Copyright (c) 2019 Angela Lindt
This work is licensed under a Creative Commons Attribution-NonCommercial-NoDerivatives 4.0 International License.