Book Review. No Go World
How Fear is Redrawing our Maps and Infecting our Politics
Kiri Santer

University of Bern, Switzerland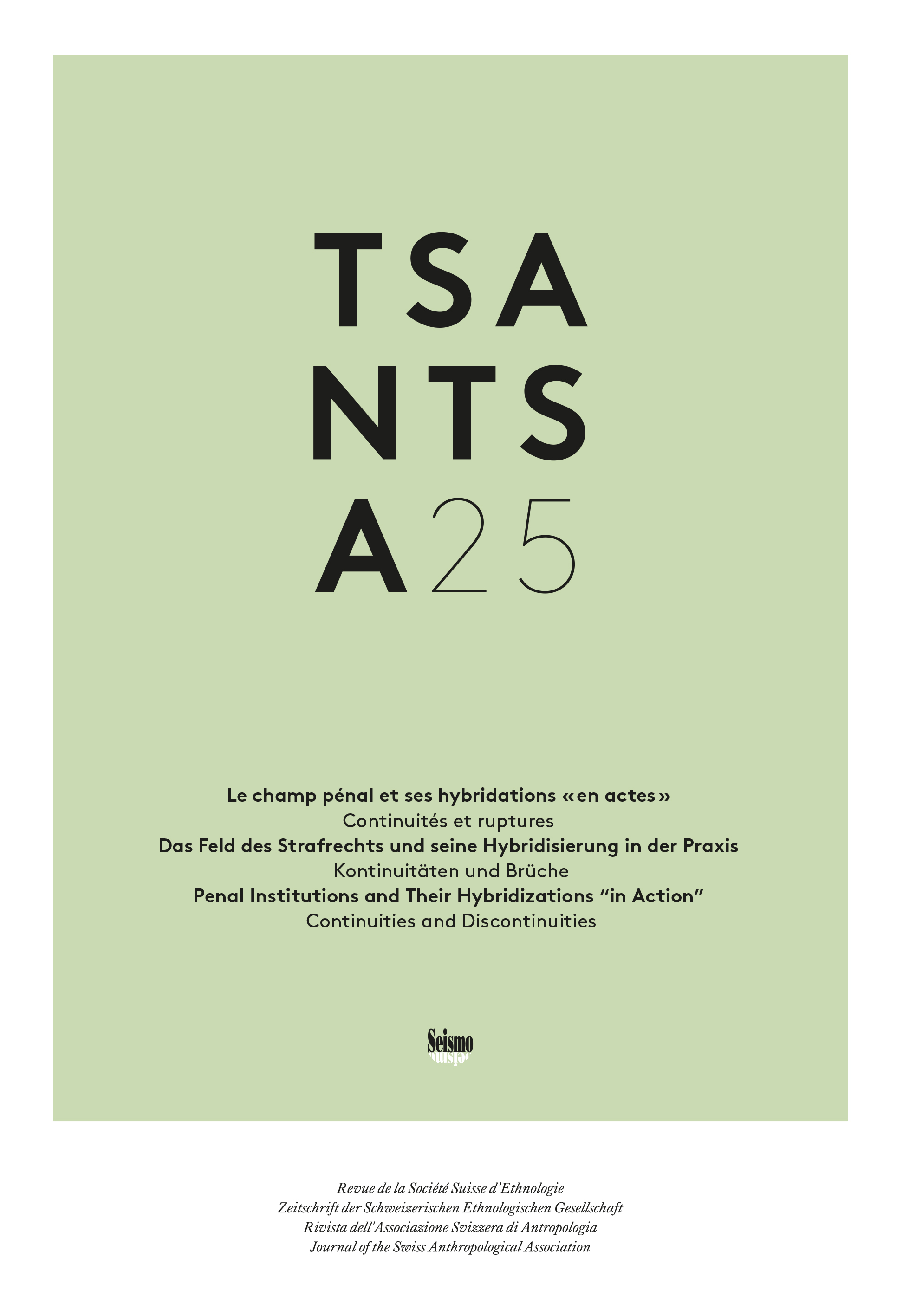 How to Cite
Santer, Kiri. 2020. "Book Review. No Go World: How Fear Is Redrawing Our Maps and Infecting Our Politics". TSANTSA – Journal of the Swiss Anthropological Association 25 (September):214-16. https://doi.org/10.36950/tsantsa.2020.025.26.
Section
Book and Film Reviews
Copyright (c) 2020 Kiri Santer
This work is licensed under a Creative Commons Attribution-NonCommercial-NoDerivatives 4.0 International License.