Plastik und Rosen
Ethnische Minderheiten und Moderne in Yunnan, China
Seraina Hürlemann

University of Lausanne
Keywords:
ethnic minorities, Yunnan China, place making, identity, tourism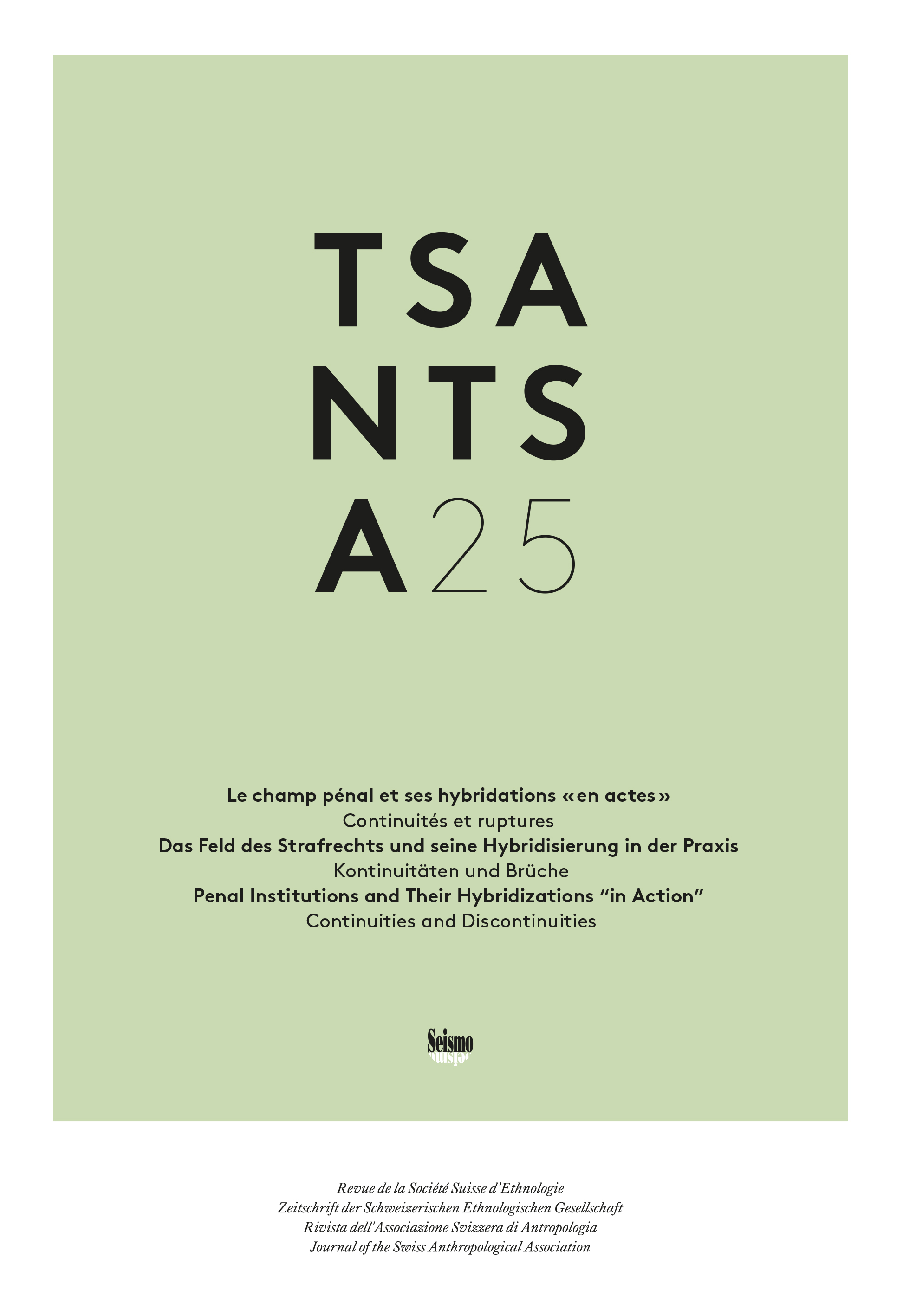 How to Cite
Hürlemann, Seraina. 2020. "Plastik Und Rosen: Ethnische Minderheiten Und Moderne in Yunnan, China". TSANTSA – Journal of the Swiss Anthropological Association 25 (September):161-67. https://doi.org/10.36950/tsantsa.2020.025.16.
Copyright (c) 2020 Seraina Hürlemann
This work is licensed under a Creative Commons Attribution-NonCommercial-NoDerivatives 4.0 International License.