Etel Adnan Meets Paul Klee
Fabienne Eggelhöfer

Center Paul Klee Bern
Keywords:
Etel Adnan, Paul Klee, Zentrum Paul Klee, Abstraction
Abstract
In comparing the works of Etel Adnan and Paul Klee, their shared interest in the relationship between writing and images became clear. Etel Adnan's great admiration for Klee's art was an additional reason for holding an exhibition at the Zentrum Paul Klee in Bern. The following note examines the extent to which the artists' engagement with (Arabic) calligraphy was an integral part of their practices.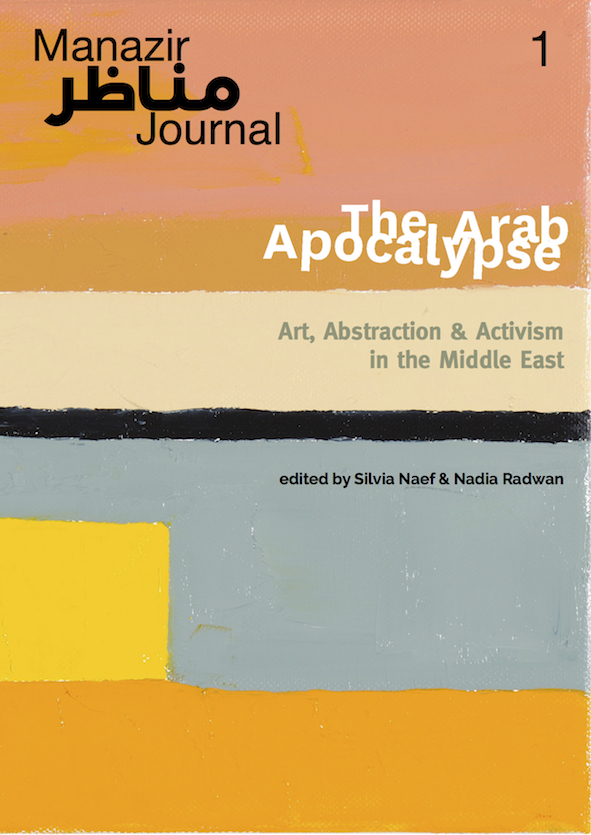 How to Cite
Eggelhöfer, F. (2019). Etel Adnan Meets Paul Klee. Manazir Journal, 1, 8–13. https://doi.org/10.36950/manazir.2019.1.1.1
License
This work is licensed under a Creative Commons Attribution-NoDerivatives 4.0 International License.