"Painting in Arabic": Etel Adnan and the Invention of a New Language
Silvia Naef

University of Geneva
Keywords:
Arabic language, French language, Painting, poetry, Hurufiyya, Etel Adnan
Abstract
This article deals with Etel Adnan's complex and original relation with the Arabic language, and with her concern for the situation of wars and destruction in the Arab world. It tries to analyze how, by "painting in Arabic," Adnan not only finds a solution to her linguistic quest, but also gives word to her political commitment to the region. And finally, "painting in Arabic" makes her one of the main representatives of the Hurufiyya movement, a fundamental modernist pictorial trend in the Arab world.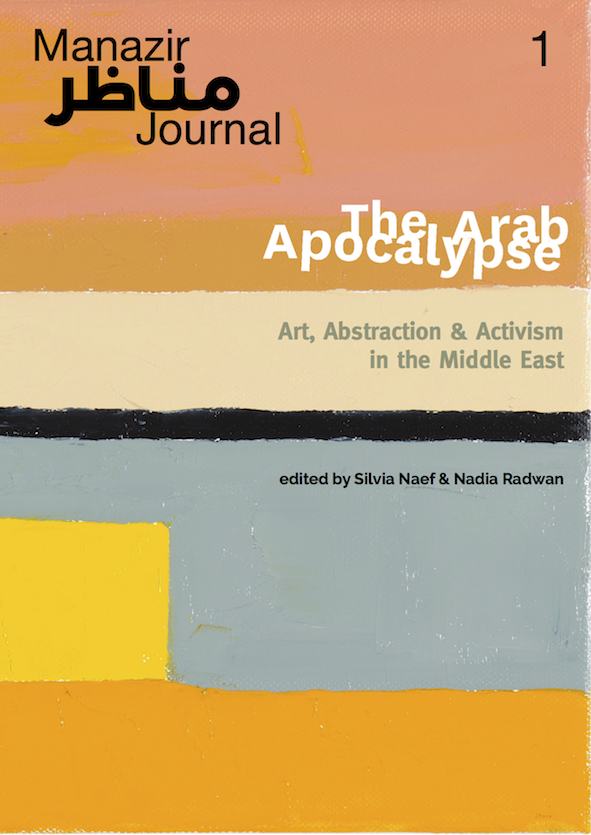 How to Cite
Naef, S. (2019). "Painting in Arabic": Etel Adnan and the Invention of a New Language. Manazir Journal, 1, 19-29. https://doi.org/10.36950/manazir.2019.1.1.2

This work is licensed under a Creative Commons Attribution 4.0 International License.