(Im)mobilites of Brazilian Jiu-Jitsu Coaches from Rio de Janeiro's Periphery
Raphael Schapira

The Graduate Institute Geneva
Keywords:
social inequality, mobility, Rio de Janeiro, Brazilian jiu-jitsu, martial arts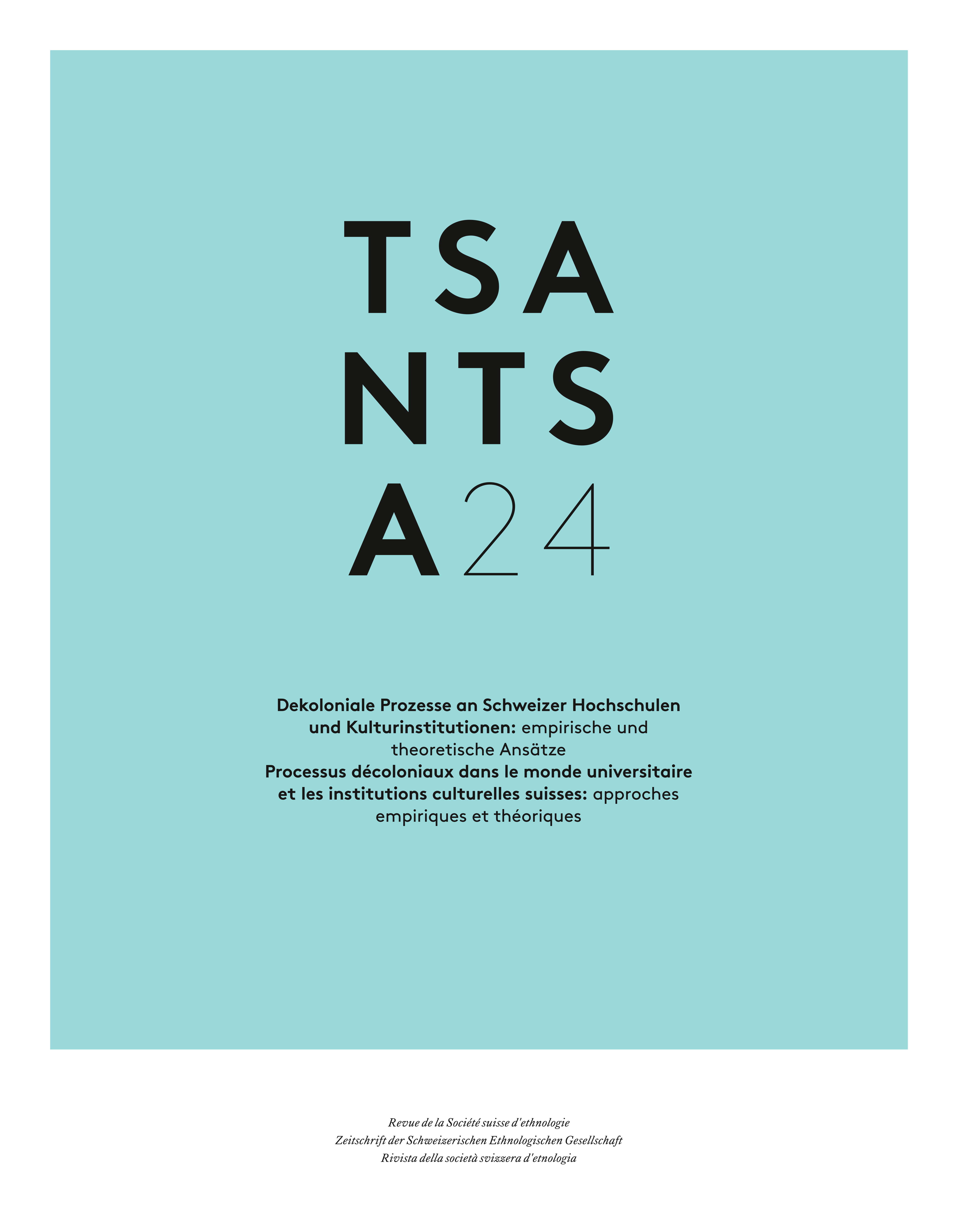 How to Cite
Schapira, Raphael. 2019. "(Im)mobilites of Brazilian Jiu-Jitsu Coaches from Rio De Janeiro's Periphery". TSANTSA – Journal of the Swiss Anthropological Association 24 (May):115-20. https://bop.unibe.ch/Tsantsa/article/view/6928.
This work is licensed under a Creative Commons Attribution-NonCommercial-NoDerivatives 4.0 International License.